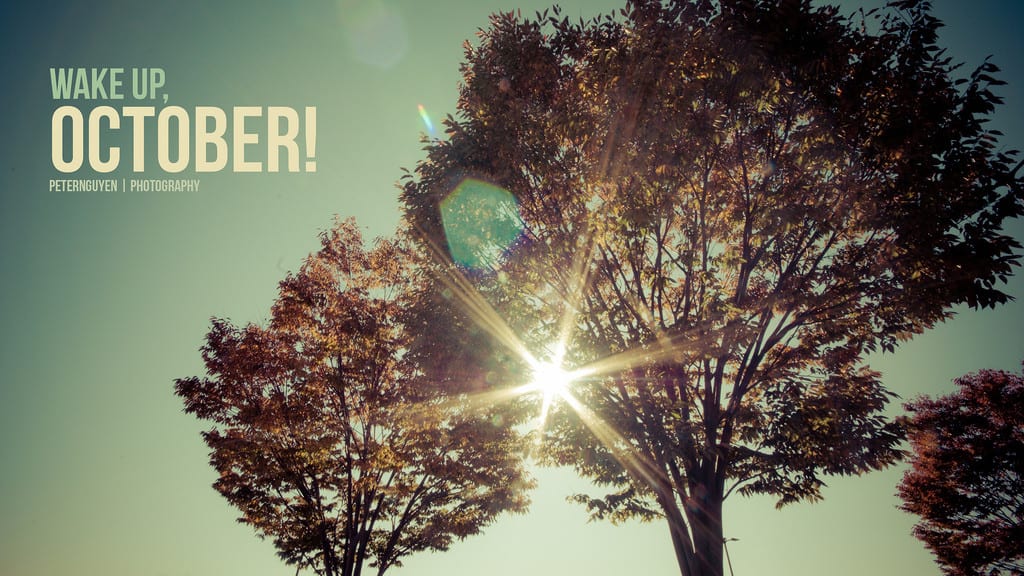 This weeks video is a follow-up to Parts 1, 2 and 3 in our little mini-series on how to use smart home systems to improve the quality of home life as you get older.
MULTIPLE WAKING UP AND GOING TO BED TASKS
Not such a problem when young, but daily tasks such as:
Open and closing window dressing
Adjusting the temperature
Arming and Disarming an alarm
Gets slightly more difficult as we age….
SOULTION - USE SMART HOME AUTOMATION
Smart Home systems allow you to setup scenes that can automate many of these tasks.
For instance, it's possible to tap a button on your smartphone and simultaneously automate all of the above tasks.